It's a Crying Shame We Can't Use "Tar Baby", But Maybe "Albatross" Will Work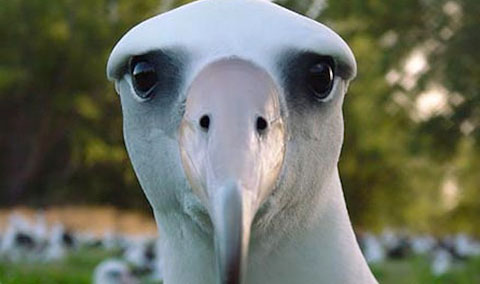 RNC Chairman Reince Priebus, this morning:
"I have been from the very moment very clear as far as where I stand on [birthers]. It's just as much of a distraction as it is for people to ask for more and more tax returns and all of these other issues."
Insanely wealthy Mitt backer Jon Huntsman Sr., this afternoon:
"I feel very badly that Mitt won't release his taxes and won't be fair with the American people."
Well, then! Glad that's settled!
Add a Comment
Please
log in
to post a comment