Nobody Could Have Guessed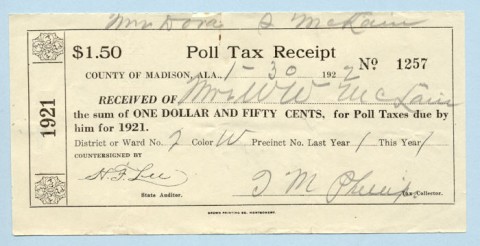 The former chair of the Florida Republican Party admitted in a two day deposition taken in May and released last week that party officials met in December 2009 to discuss "voter suppression and keeping blacks from voting."  Jim Greer is currently being prosecuted for public corruption, which he says is for retaliation for blowing the whistle on state Republican politicians who were "using party credit cards like drunken soldiers" and because he supported former Governor Charlie Crist's  appointment of a black man to the Florida Supreme Court.
Greer denounced the "whack-a-do, right wing crazies" that he says have taken over the party. The U.S. Department of Justice is investigating one of said whack-a-do's, Gov. Rick Scott, and his efforts to purge voter rolls due to ostensible voter fraud. Purely coincidental that 87 percent of those purged are persons of color.
Add a Comment
Please
log in
to post a comment