What Do You Have to Do to Win Tucker's Bowtie?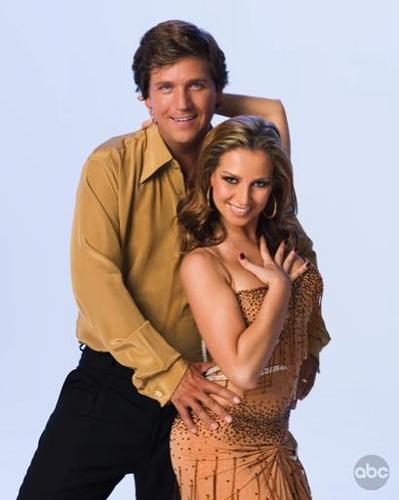 On Monday the conservative website Daily Caller, home to colossal douchebag Tucker Carlson, was hacked by a merry bunch of pranksters. Their banner ads featured nothing but ads for hard-core pornographic websites.  (No word yet if the view/click numbers went through the roof as a million cheeto-stained teabagger hands clicked through).
In any event, what is the Daily Caller doing about this?
They have challenged their readers to track down the hackers, and if you find them, you win a free 9-millimeter pistol that has the Bill of Rights engraved on the side of it. It's unclear if the 1st, 4th, 5th, 6th, and 8th Amendments are included.
If you don't have the mad tech skillz, you can write an essay describing what you'd do to the hackers.
Submit your essay or technical information here.
Add a Comment
Please
log in
to post a comment