Lansing Lady Lawmakers Gone Loopy
Damn, what's a similar action-verb that starts with L and means "gone" so I could have perfect alliteration?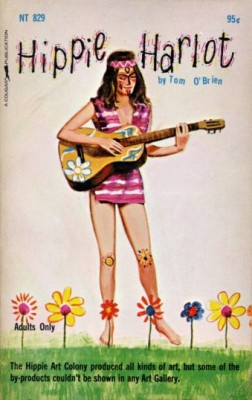 Yeah, I can't think of something right now. So meanwhile from Stinque's Dep't of To Be A Vagina-American Today/Dep't of Lady-Bits/Dep't You Have to Be Fucking Kidding Me, I Will Now Return to Book 2 of The Hunger Games and the Giants Baseball Game Before Researching Emigration to New Zealand:
As those wacky feminists at Planned Parenthood put it – "Woman lawmaker banned from speaking after saying 'vagina'".. it sounds like a headline from The Onion, but it's what actually happened today in Michigan's state legislature."
Rep. Lisa Brown and Rep. Barb Byrum were both banned from speaking on the Michigan House floor today because the speaker didn't like the remarks they had previously made in opposition to a sweeping anti-abortion bill.
Rep. Brown dropped the v-bomb on the statehouse floor this afternoon, causing a bunch of repressed conservative white men with the social skills and sexuality education of a 7 year old boy to freak out.
Rep. Byrum introduced one of those ironic bills that us feminazi Dems with a sense of humor love – her bill would require that any man seeking a vasectomy in the State of Michigan first provide proof of a medical emergency before undergoing the procedure. I don't understand why the boys in the statehouse would find that so offensive. It's not like they ever have had sex with sentient women over the age of 21.
Add a Comment
Please
log in
to post a comment