Sigh …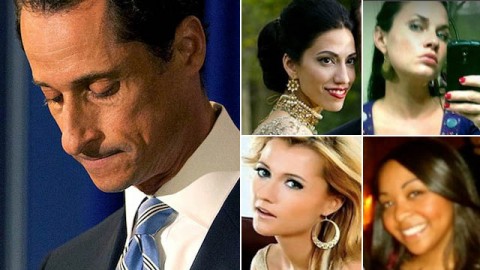 Fucking idiots:
New York congressman Anthony Weiner resigned in disgrace a full year ago, admitting to having sent lewd photos to female fans of his on Twitter.

But for one corner of the Internet, Weinergate is very much not over. A group of liberal bloggers believe that Anthony Weiner was blackmailed by Andrew Breitbart into a false confession, and are carrying out a lonely Twitter crusade to spread their theory — in spite of the fact that Weiner himself has never claimed this to be the case.
Even Weiner's constituents didn't want him to resign, but because we are a "Christian Nation", the fainting-couch faithful (and Pelosi) got their way. He sent dick pix people. Get over it.
Add a Comment
Please
log in
to post a comment