Mike Lee Sells Out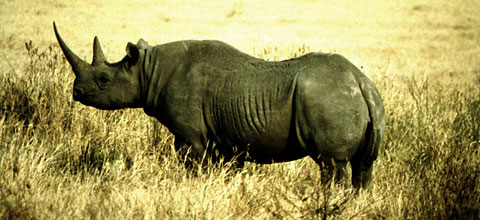 Our guest columnist is a United States Senator from Utah, and, apparently, a RINO.
Dear Friend,
President Barack Obama has presided over one of the largest government expansions in our country's history. His administration's annual trillion dollar spending deficits are the highest ever and have added $4 trillion to our national debt in record time. The President's budget proposals recklessly ignore necessary reforms to the programs driving America's out-of-control spending and all but guarantee that our economy will collapse under the weight of unsustainable debt. President Obama's failure of leadership the past three years is unprecedented in America's otherwise proud history.
Recently, I have spent time looking for candidates who will help build a conservative majority in the Senate to undo the damage the president has done to our economy. I am proud to have endorsed six constitutional conservatives who will join the fight to restore constitutionally limited government in Washington. Along with myself, Jim DeMint, Rand Paul, Ron Johnson, Marco Rubio, Pat Toomey and others, they will form a strong chorus of voices pushing to make immediate spending cuts, limit future spending to sustainable levels, and, above all, pass a balanced budget amendment to the Constitution.
But as I have watched the President steer the country in the wrong direction with incredible efficiency, I see the critical importance of having our next president be someone who shares our constitutional conservative values. It must be someone who has both the personal experience dealing with a government that has become too big, too expensive, and too intrusive, but also truly respects that, as Madison put it, the powers of the federal government are "few and defined" while those of the states are "numerous and indefinite."
Governor Mitt Romney embraces these principles and I am pleased to endorse his candidacy for President of the United States.
Sincerely,
Mike Lee
Chairman, Constitutional Conservatives Fund
[via email]
Add a Comment
Please
log in
to post a comment