Double Your Humiliation With the Stinque Losers Braquet!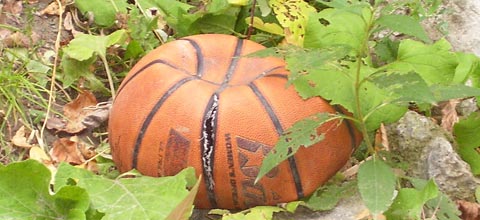 "The carnage was horrific. I saw more people stuffed into that cellar than was humanly possible. One man caressed his dead listings, crying 'Why me, God? Why me?'"
We interrupt Mike Daisey's absolutely true one-man show of the first weekend of the NCAA tournament with this breaking news: The Stinque Losers Braquet is now open for epistemic closure!
Braquet Queen Mellbell has stationed armed guards outside the Gates of Yahoo Hell to gather your pitiful stories. Click the Join Group button and spill your guts:
Group ID: 6698
Password: marchsadness
You have until 7:15pm ET Thursday to enter. As always, losers will be publicly shamed by an Ira Glass impersonator.
Add a Comment
Please
log in
to post a comment