The Sound of Silence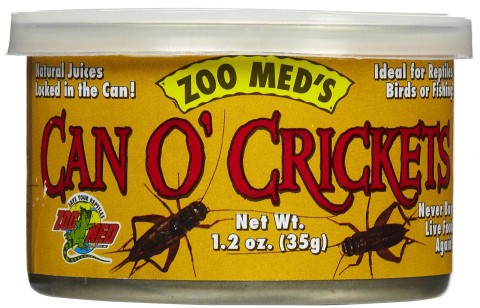 Rush Limbaugh said on Wednesday everything was "cool" with his show despite the mass exodus of close to 50 advertisers in the wake of Slutgate.  Yet on Thursday listeners were treated to five minutes of dead air during his show. Dead air. Radio silence. Crickets.  According to Think Progress:
There were four separate instances during this afternoon's broadcast on WABC 770 AM in New York City where the network fell silent. During the lead in to the show, two and a half minutes of silence was broken up by a single, solitary ad before Limbaugh hit the air. Then, towards the end of the first hour of Limbaugh's three hour program, a public service announcement was followed by an additional minute of silence before Limbaugh returned. Another minute of dead air came in hour two, and a fifth minute in hour three followed that. A spokesperson for WABC wouldn't say whether the silence was caused due to a technical glitch or Limbaugh's fleeing sponsors.
According to Media Matters, 77 of the 86 ads aired on Thursday were free public service announcements. Of the nine paid ads, seven were from companies who are in the process of withdrawing their ads from his show.
Couldn't happen to bigger sack of shit.
Add a Comment
Please
log in
to post a comment