Alone Together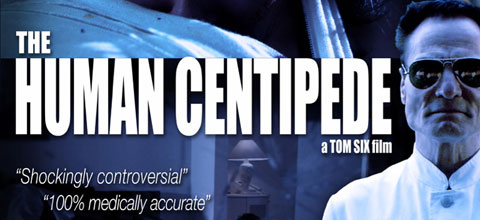 Being of a Certain AARP-Qualified Age, we remember Pong. We remember the night it showed up at Charlie's Pool Hall on Willamette, everybody gathered around it like the crowd watching the Close Encounters Mothership land: Oooooooooh. We also remember, not that many years later, being stoned beyond belief and killing at Centipede, after which we gave up on videogames forever, because really, once you've achieved satori, there's no going back.
So yeah, we remember the Golden Age of video arcades. And what we remember doesn't sound like this:
The idea here, according to the OAK-U-TRON's designers, is to capture the feel of the arcade era, when gaming was an inherently social venture.
If by "social" you mean that we all hung out at Charlie's on weekend evenings, sure. But if you're trying to suggest that it was a cooperative atmosphere, you never bore the brunt of Karl's glee when he whipped yer ass at Breakout. Videogames were just a new way to fail before your peers.
The "OAK-U-TRON" is an arcade-style game for the Occupy crowd. But to win, you have to work with your opponent partner, which takes all the fun out of it. Even worse, you're supposed to learn from the experience:
"The game [marries] the idea of the social movement where everyone who's playing contributes to the overall success of everyone," says Anthropy. "Someone who's maybe not super good at videogames might only get to an early switch, but they'll still stay behind and hold that switch and help all future players to still be contributing something that's significant."
If we might regress for a moment: Fuck that. If we're being held back by an idiot at the next controller, we're not going to enjoy the game for long. Or, more likely, if we're the idiot holding somebody else back, we're not going to be welcome to play another round.
Which is worse than losing, really. Being a dependable loser meant we could still play. Humiliation is better than ostracism.
But to be fair, the gameplay's not the thing. The OAK-U-TRON's killer feature is that it's portable — something to, um, occupy the groundlings during those long Occupy days. Only we have an issue with that, too. Because as we learned the night we became One with Centipede, the only way to win a videogame is to tune out the world. And whatever you call that, it's anything but social.
Add a Comment
Please
log in
to post a comment