It's Halftime on the Internets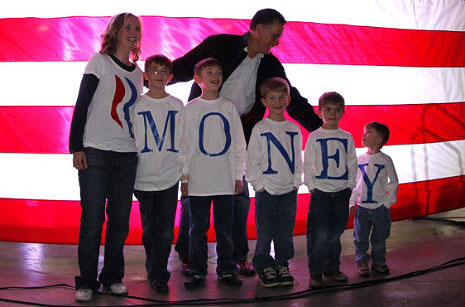 We may not have the Stanford band to entertain us, but the Series of Tubes are busy today, first off with this Romney Family photo making the rounds.
Okay, okay, it's a fake: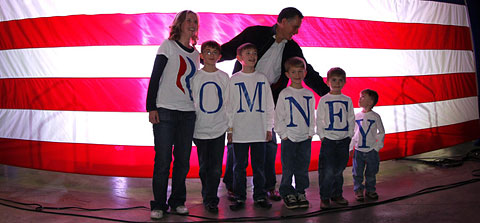 But still: A damn good fake.
Meanwhile, in Louisiana, Republican Congresscritter John Fleming falls for the oldest trick in the ebook: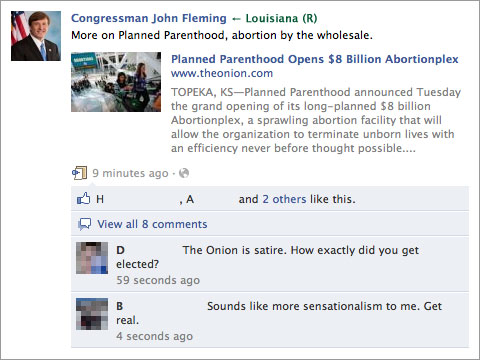 We'd like to thank everybody for giving us something to work with today besides Gisele Bundchen.
Add a Comment
Please
log in
to post a comment