Jumping Jack Flash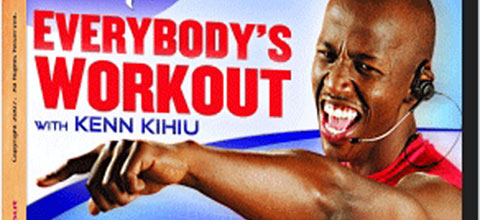 Let's be honest: At this point in our life, we've seen dozens of State of the Union addresses. And we remember nothing about them. Except the Adderall part, where nobody can fucking sit still.
Up! Down! Up! Down! It's like an interpretive dance of Republican primary polling.
But we love them nonetheless, which is why we welcome you to our SOTU Open Thread/Jazzercise Workout. Remember, the more you sweat, the more you can drink.
Add a Comment
Please
log in
to post a comment