Après Moi, La Merde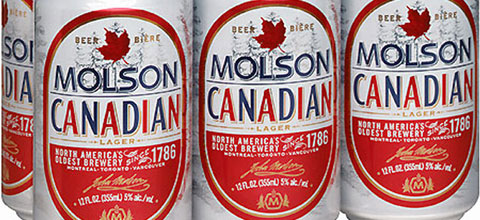 Our guest columnist is Tim Thomas, who plays a professional sport beloved by Canadians, and who refused to visit the White House with his team yesterday to celebrate winning a trophy named for Lord Stanley of Preston, the 1892 Governor General of Canada.
I believe the Federal government has grown out of control, threatening the Rights, Liberties, and Property of the People.
This is being done at the Executive, Legislative, and Judicial level. This is in direct opposition to the Constitution and the Founding Fathers vision for the Federal government.
Because I believe this, today I exercised my right as a Free Citizen, and did not visit the White House. This was not about politics or party, as in my opinion both parties are responsible for the situation we are in as a country. This was about a choice I had to make as an INDIVIDUAL.
This is the only public statement I will be making on this topic.
On a day for team, Thomas left them shorthanded [Boston Globe]
Add a Comment
Please
log in
to post a comment