And Now We Know the Rest of the Story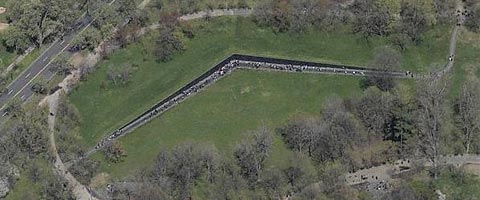 Body turns up in landfill, TV plot ensues:
Police in Delaware have discovered evidence that a former Pentagon aide may have been involved in an attempted arson days before his murder, a law enforcement source has told The Inquirer.

Police found evidence linking John Parsons Wheeler 3d to devices planted at the New Castle home of a neighbor with whom he had been feuding, said the source, who is close to the investigation. The feud was over the size of the neighbor's house, which was under construction in the city's historic district.
And who is John Parsons Wheeler 3d? Well, among many other things, he was chairman of the organizing committee for the Vietnam Veterans Memorial, and the first CEO of Mothers Against Drunk Driving. He also worked on a book with The Atlantic's James Fallows, who posted a remembrance Monday.
Add a Comment
Please
log in
to post a comment