Love Hurts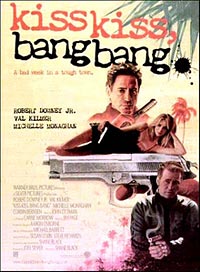 Oklahoma protests its loss yesterday as the State Most Welcome to Secede:
Arthur Sedille was up-front with police: He would often put a gun to his wife's head during fantasy sex play at their Oklahoma City, Oklahoma, home.

But Sedille said he didn't know the gun was loaded when he pressed it to his wife's head and pulled the handgun's slide back during sex on the night of December 21.
Remember the first rule of sexual firearms, kids: Keep your booger-hook off the bang switch.
Add a Comment
Please
log in
to post a comment