Bush Audiobook CD Hijacked by Truth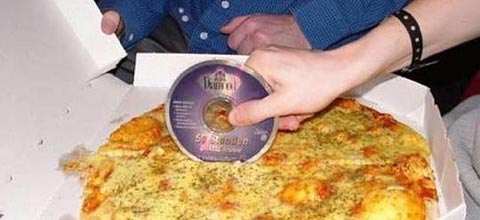 Maybe there's a God after all:
If you plug your brand-new "Decision Points" audiobook into your Windows computer, you'll get some pretty unexpected track titles. Why? Because in 2007, various artists made a protest album called "George W. Bush," and the online database that Windows Media uses to fill in the track titles thinks your audiobook is their album.

There have been complaints of late — we're guessing from someone who got a copy for Christmas — that chapter titles like "Innocent Children Die" and "Bush It" were popping up when they loaded the album on Windows Media Player.
Other replacement track titles include "The Mistake", "Death of Democracy", "The Weapon of Fear", and "Iraqi Oil Production". It might be the first time we've ever regretted using a Mac, since iTunes uses a different database for CD titles. Then again, we can't think of a reason we'd ever permit "Decision Points" on our hard drive — we have a strict policy against malware.
Add a Comment
Please
log in
to post a comment