WikiLeaks Cowardice Scorecard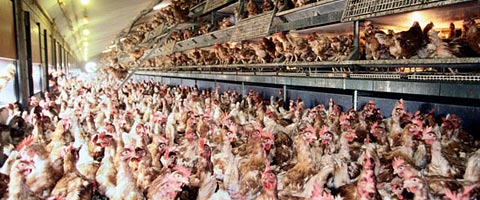 Company
Action
Cowards?
Explanation
Amazon
Removed WikiLeaks cables from its "cloud" data service.
Yes.
Only 612 cables (out of a quarter-million) had been released, and Amazon was hosting the redacted versions already published by the New York Times and other newspapers.
Tableau Software
Removed charts illustrating statistical summaries of WikiLeaks cables.
Yes.
Never hosted the cables themselves.
EveryDNS
Removed "wikileaks.org" from its free DNS service, which translates domain names to numeric Internet server addresses.
No.
Attacks on system
threatened entire service.
PayPal
Removed WikiLeaks donation account.
Yes.
WikiLeaks is not a government-identified criminal or terrorist organization, nor otherwise on any Official Shit List.
Twitter
None, yet.
No, not yet.
Just starting to draw attention.
Stay tuned.
U.S. Government
Blocking WikiLeaks access from office computers.
Yes.
Claims cables are still technically "secret", so government employees — and prospective government employees — shouldn't peek.

Result: Government employees less informed than late-night comedians.

GoDaddy
"Christine Jones, general counsel for GoDaddy.com, said 'our default position is to leave it up — that would be the starting point. Then we'd have to have a reason to remove it.'"
No, not yet.
Hey, GoDaddy provides
our DNS service!

Wonder how long wikileaks.stinque.com
will work?

Stinque
Continues to promote Amazon Kickback Link in face of calls for boycott.
Sure, whatever.
Publisher doesn't give a shit.
Add a Comment
Please
log in
to post a comment