If At First You Don't Succeed, Dig a Deeper Hole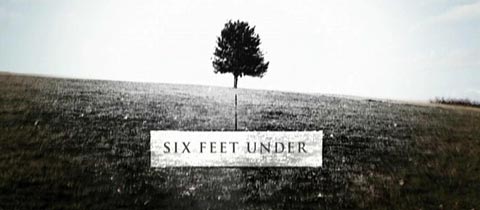 The President's Advisers are making a lot of noise about "getting" this election, never mind their repeated failure to get the last one:
The advisers are deeply concerned about winning back political independents, who supported Obama two years ago by an eight-point margin but backed Republicans for the House this year by 19 points. To do so, they think he must forge partnerships with Republicans on key issues and make noticeable progress on his oft-repeated campaign pledge to change the ways of Washington.
Ummm, right. You've already adopted the Republican healthcare plan, Republican financial reform, the Republican security state…
Oh, geez, that's really impolite of us to start off Monday with a bummer. Any new kitty videos out there? No? Well, maybe this will be good enough for a laugh:
Although Obama could benefit from a high-profile compromise — perhaps on extending the Bush-era tax cuts or on other tax initiatives set to expire before the end of the year — officials are also prepared to point out any Republican intransigence.
HAHAHAHAHAHAHAHA!!! It's funny because it's never going to happen!
Okay, okay, we're in a good mood now, so one more:
Yet he does not need to behave as though his base has collapsed, his advisers said.
WHOA!!! We'll have to confirm with Guinness, but we think we've just set a world record for Most Participants in a Simultaneous Spit-Take! Congratulations to everyone!
Add a Comment
Please
log in
to post a comment