Barack Obama Preemptively Concedes 2012 Race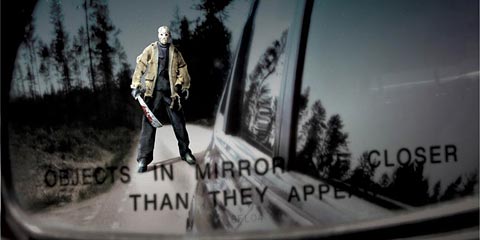 Barack Obama, January 11, 2009:
I also have a belief that we need to look forward as opposed to looking backwards… My general belief is that when it comes to national security, what we have to focus on is getting things right in the future as opposed to looking at what we got wrong in the past.
Barack Obama, October 29, 2010:
The GOP agenda, charged Obama, is "cutting taxes mostly for millionaires and billionaires… We tried it for eight years. It didn't work. And so I bring all this up not because I want to re-argue the past. I just don't want to relive the past."
Nice line, Mr. President. Wish we had thought of it 22 months ago.
By the way, Mr. President, could you cave to the left just once? KTHXBAI.
What in the fuck has Obama done so far? [via Greenwald]
Add a Comment
Please
log in
to post a comment