Joyce Kaufman Quits Before We Get Around to Caring About Her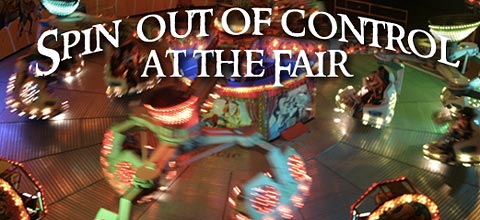 Honestly, if we knew that Florida's Allen West would be this fun, we wouldn't have ignored him the past six months:
Right-wing radio talker Joyce Kaufman — whose July 4 call for "bullets" in favor of ballots has been linked to yesterday's threat that led to the countywide lockdown on all Broward County schools — is on the air now and promising a statement of explanation.

​She led off her explanation by announcing that she wouldn't be taking the chief of staff job for Congressman-Elect Allen West after all. "Last night I called Congressman Allen West and told him I could not accept his" job offer, she said, adding later, "I will not be used in an electronic lynching by proxy."
Kaufman is white. West is black. We're not sure what "electronic lynching by proxy" means, but if history serves as a guide, it involves pubes and a Coke can.
Add a Comment
Please
log in
to post a comment