Sarah Palin's New Math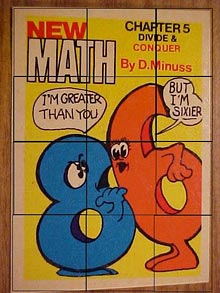 WPVI-TV, Philly:
School officials hope her appearance in the end will bring in several hundred dollars. Palin's appearance fee, thought to be $75,000, was reportedly covered by private donors.
Palin, who was paid for her appearance, spent the day with students and participated in a $750-a-person fund-raising dinner for the school earlier in the evening at the Cock 'N Bull restaurant in Lahaska. Tickets for her presentation cost $75 to $250.
Neither reports the actual amount raised for Plumstead Christian, "a K-12 school founded as a Mennonite school in 1948." But we're left wondering whether it would have been more efficient to just hand over that 75 large direct to the school, and cut out the middlema'am.
Add a Comment
Please
log in
to post a comment