Notes Toward a Post We Don't Have Time to Research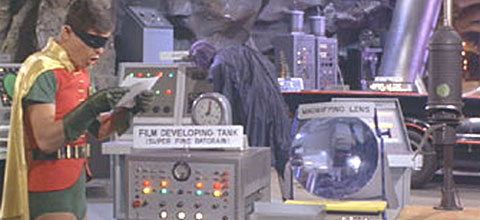 NBC counts 130 "Tea Party-backed candidates" running for House seats. Only 40 won, with eight races still undecided Wednesday afternoon.
HuffPo counts 48 conservative Blue Dog Democrats running for re-election. Only 23 won, with three races undecided Wednesday afternoon.
Daily Kos counts 72 members of the House Progressive Caucus. Only three lost.
Obviously those Republican seats came from somewhere. And we remain settled in our judgment that the Democrats sealed their fate when they passed an insufficiently robust Stimulus bill in early 2009. (Passing a major healthcare bill whose chief benefits won't be seen for four years didn't help, either.)
But if we're to glean a "message" from Tuesday's vote, we need a close analysis of each seat that flipped, particularly those that might have been recent fluke Blue wins in traditionally Red districts. Or those districts that are suffering even worse unemployment than the national average. This in addition to the noteworthy, if historically typical, fact that younger voters tend to stay home during midterms.
Bottom line, a big win is a big win. We just wouldn't mind a little more clarification about who — and what — exactly lost.
Add a Comment
Please
log in
to post a comment