Why is Jonah Goldberg Still Alive?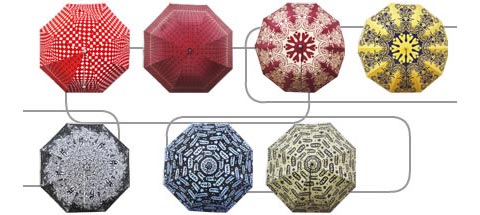 Jonah Goldberg is an editor-at-large of National Review Online and a visiting fellow at the American Enterprise Institute. In these excerpts from today's syndicated column, Mr. Goldberg imagines the murder of a political opponent.
"I'd like to ask a simple question: Why isn't Julian Assange dead?"
"So again, I ask: Why wasn't Assange garroted in his hotel room years ago?"
"You'd think Assange, super-whistle-blower of the international left, would be a greasy stain on the Autobahn already."
"It wouldn't do any good to kill him, given the nature of the Web."
"Even if the CIA wanted to take him out, they couldn't without massive controversy. That's because assassinating a hipster Australian Web guru as opposed to a Muslim terrorist is the kind of controversy no official dares invite."
We congratulate Mr. Goldberg on his clever use of Mr. Assange's continuing vitality to demonstrate that the CIA lacks Advanced Russian Umbrella Technology. By the same token, Mr. Goldberg's continuing vitality conclusively proves that God does not exist, for otherwise he would have long since been struck dead by lightning.
Add a Comment
Please
log in
to post a comment