The Real Housewives of the Supreme Court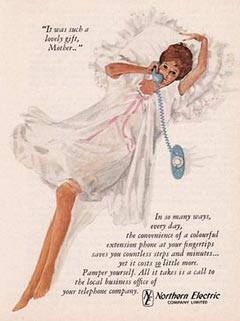 Our guest columnist this morning is Virginia Thomas, wife of the Supreme Court justice, who has generously provided her own premise, alleviating us of the need to imagine an absurdly comedic situation where she would call Anita Hill at 7:31 a.m. on a Saturday.
Good morning Anita Hill, it's Ginni Thomas. I just wanted to reach across the airwaves and the years and ask you to consider something. I would love you to consider an apology sometime and some full explanation of why you did what you did with my husband.
So give it some thought. And certainly pray about this and hope that one day you will help us understand why you did what you did. O.K., have a good day.
We now return to 1991, already in progress.
Add a Comment
Please
log in
to post a comment