Mr. Gorbachev, Build Up This Wall!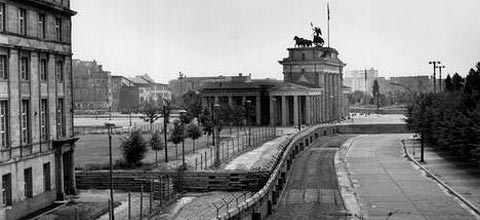 Joe Miller scores a twofer today:
"East Germany was very, very able to reduce the flow… Now, obviously, other things there were involved. We have the capacity to, as a great nation, obviously to secure our border. If East Germany could, we could."
Really, all it takes is the right security detail.
Add a Comment
Please
log in
to post a comment