Let James O'Keefe Plan Your Next Party!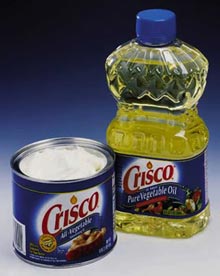 Our guest columnist has a better imagination than we do.
Equipment needed
a. Video
1. hidden cams on the boat
2. tripod and overt recorder near the bed, an obvious sex tape machine
b. Props
1. condom jar
2. dildos
3. Music
a. Alicia keys
b. 80s romance songs, things that are typically James
c. avoid Marvin Gaye as too cliche
4. lube
5. ceiling mirror
6. posters and paintings of naked women
7. playboys and pornographic magazines
8. candles
9. Viagra and stamina pills
10. fuzzy handcuffs
11. blindfold
c. if CNN gets advance warning
If CNN gets advance warning and you find this out, you should simply cancel the operation, period.
Add a Comment
Please
log in
to post a comment