Christine O'Donnell Patents Innovative Anti-Masturbation Device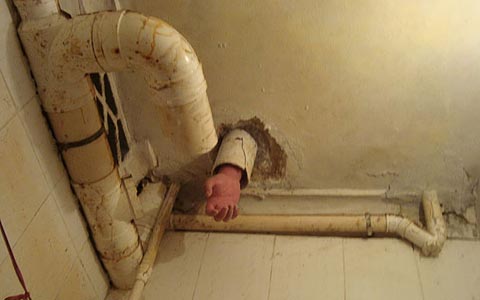 Sure, we could tell you what's going on here, but that would ruin the beauty of the final line of the actual caption:
Eventually, five hours after he first got stuck, Wang was freed.
You don't really want to know more. You don't need to know more.
Add a Comment
Please
log in
to post a comment