Mujeres al borde de un ataque de nervios
From the Stinque Department of Lady-Bits, here's a palate cleanser of Penélope Cruz to refresh all of us (including the ladies) of the week's worth of mental images of an anti-abstinence grifter Delaware teabagger. (Not to mention heartland conservative women on fire, which Nojo's title inspired this post).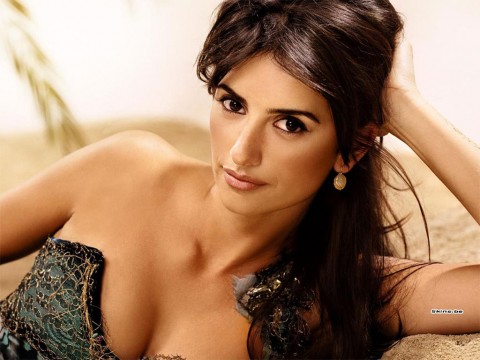 And since I'm all full-servicey, a little something something of Ms. Cruz's esposo Javier Bardem is after the break:
I know that some of the Stinque gheyz prefer the hairless look, but if you're going to have a brooding Spaniard, he fits the bill.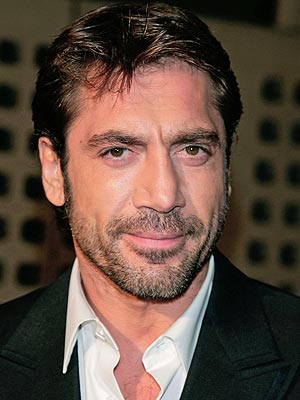 They are the hottest Spanish couple next to World Cup Hotties Iker Casillas and Sara Carbonero.
This has been your moment of eye candy Zen. You're welcome. Happy Friday.
Add a Comment
Please
log in
to post a comment