Take Two Of These And Call Us In The Morning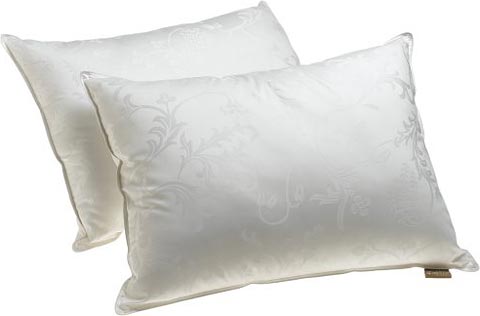 We really can't recommend enough the comfort and health benefits of burying your head under a stack of pillows. Not only does it drown out the goddam fucking idiocy that passes for our national discourse, it's also much safer than shoving dinner utensils in your ears.
Plus, you can also pound the shit out of them during those Special Moments when your nation's leaders act like a bunch of craven bastards, and they'll still retain their gentle fluffiness when you're ready to hold them to your mouth and scream the anguish of utter hopelessness.
Also available in industrial sizes.
Add a Comment
Please
log in
to post a comment