What Happens in Laredo, Stays in Laredo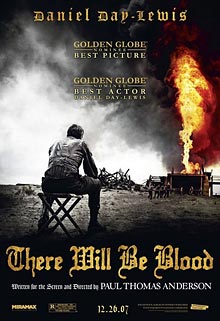 Breaking news from the first state we'll be giving back to Mexico:
The bloodbath continues along our southern border and now word is coming in that Los Zetas, the highly trained killers formerly with the Gulf Cartel, have crossed into the United States and taken over at least two ranches in the Laredo, Texas area. I am receiving word that the owners of the ranches have evacuated without being harmed.
 
Founder of the San Diego Minutemen Jeff Schwilk tipped me off to this story and passes along the following information on the location. The ranches are said to be "near Mines Rd. and Minerales Annex Rd about 10 miles NW of I-35".
Yes, the Border War we've been warned about has finally begu—
Publisher's Note: We are now receiving numerous conflicting reports regarding the veracity of this article. Numerous sources on the web (found via Google search) are picking up on this report, just as we did at The Cypress Times. The original writer for this article stands by his sources. If you wish to inquire about the sources, please visit the original story source URL listed in the article body below. I can tell you that as of now The Cypress Times has been unable to confirm the story. – John G. Winder, Publisher – The Cypress Times.
What? You're telling us an invasion story sourced to the Sandy Eggo Minutemen may not be true?
My curiosity got the better of me, and so I called the Laredo Police Department, and had a delightful chat with the acting watch commander, Sgt. Perez.

Sgt. Perez informed me that I was her seventh caller about this claim since she came on duty this afternoon…

She also provided me the number of the Webb County Sheriff's Department. The deputy that answered the phone there was less amused, having also dealt with this rumor multiple times in a short amount of time. She also told me that there was no invasion and no law enforcement siege, and that deputies were continuing normal operations.
Well, darn. Looks like we'll have to settle for the Comic-Con stabbing. Which didn't happen either. Although rumors of the victim wearing a "Harry Potter T-shirt soaked in blood" would have tempted the best of us.
No, Texas Hasn't Been Invaded [Confederate Yankee]
Add a Comment
Please
log in
to post a comment