Check Your Local Listings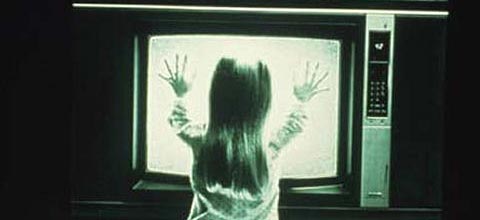 Two and a Half Men (CBS)
Jake watches in glee as Charlie fucks the shit out of his latest girlfriend.
American Idol (Fox)
Semifinalists sing "Fuck tha Police" during NWA Tribute Nite.
30 Rock (NBC)
Jack tells that fucking cunt to shut the fuck up.
How I Met Your Motherfucker (CBS)
The critically acclaimed comedy enters its seventh season with a fresh look.
Wipeout (ABC)
Contestants piss their pants on the new Tittytwister Course.
Cops (Fox)
Bottomless perps.
The Tonight Show (NBC)
Jay's guest host is Howard Stern.
Grey's Anatomy (ABC)
It's Tits Ahoy! as the nurses of Seattle Grace suffer simultaneous wardrobe malfunctions in the OR.
HBO
Broadcast network launches in September with new episodes of Deadwood.
Add a Comment
Please
log in
to post a comment