The Other Football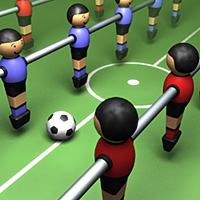 U!S!A! will see if they can start playing in the first half of today's do-or-die game against Algeria.
Bill Clinton visited the team in the locker room and gave them a pep talk.
If you're at work you can watch the game on Univision's website.
GOOLLLL!!!!
World Cup open thread below.
And a sneak-peak of a hottie after the jump.
Landon Donovan: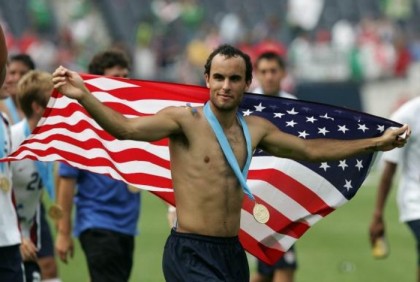 Add a Comment
Please
log in
to post a comment