Next Time You Attend a Pity Party, Choose a Designated Driver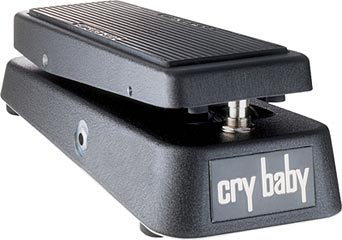 We're starting to see the wisdom in Orrin Hatch's plan to put the kibosh on inflating military records:
Gov. Jan Brewer said in a recent interview that her father died fighting Nazis in Germany. In fact, the death of Wilford Drinkwine came 10 years after World War II had ended.

During the war, Drinkwine worked as a civilian supervisor for a naval munitions depot in Hawthorne, Nev. He died of lung disease in 1955 in California.

Brewer made the comment to The Arizona Republic while talking about the criticism she has taken since signing SB 1070, the new immigration law that makes it a state crime to be in the country illegally.

"Knowing that my father died fighting the Nazi regime in Germany, that I lost him when I was 11 because of that… and then to have them call me Hitler's daughter. It hurts. It's ugliness beyond anything I've ever experienced," Brewer said in the story, published Tuesday.

Officials with the governor's administration said her statement should not be taken to mean that she was claiming her father was a soldier in Germany during the Nazi regime.

Paul Senseman, the governor's spokesman, said Brewer's father eventually died from the toxic fumes he inhaled while working at the ammunition factory.
It's a sad enough story on its own terms. Too bad the Guv felt compelled to embellish it.
Add a Comment
Please
log in
to post a comment