Some of My Best Metaphors are Black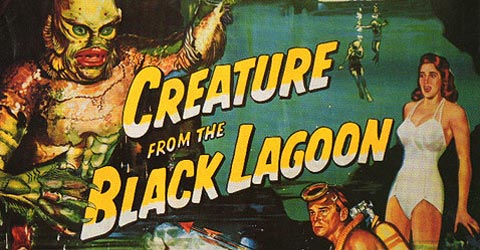 Peggy Noonan, in the course of explaining how a multinational oil company's inability to safely drill a mile below the sea compares to a U.S. agency's inability to safely construct levees around a major American city, slipped in a modern masterpiece of genteel racism Friday:
The president, in my view, continues to govern in a way that suggests he is chronically detached from the central and immediate concerns of his countrymen…

And now we have a videotape metaphor for all the public's fears: that clip we see every day, on every news show, of the well gushing black oil into the Gulf of Mexico and toward our shore. You actually don't get deadlier as a metaphor for the moment than that, the monster that lives deep beneath the sea.
And you actually don't write something like that by accident, not when you're celebrated for your political craftsmanship. It's too bad we're so distracted by crude racism these days that we can't take a moment to appreciate the refined racism of a real pro at work.
Add a Comment
Please
log in
to post a comment