Come to Where the Flllvvvvrrrrr Is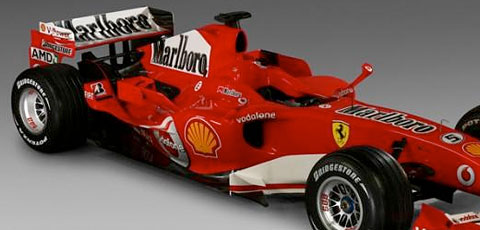 Above: The 2005 Formula One Marlboro Ferrari. Cool! Only the European Union has banned tobacco sponsorship of "cross-border cultural and sporting events." Darn.
Below: Marlboro's solution. What's that? A barcode? Huh?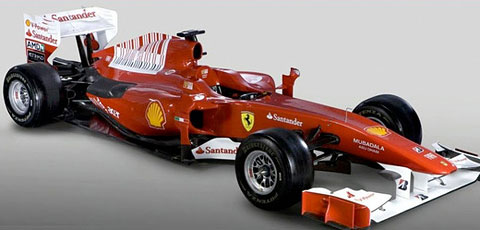 Above: What Marlboro's barcode looks like when it passes by you really fast. Like during a Formula One race.
Add a Comment
Please
log in
to post a comment