A Peculiar Linguistic Register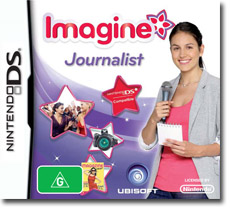 It might take you a couple of reads before you realize what precisely it is that, Thomas Fuller, a New York Times reporter is describing in this paragraph:
A renegade Thai general was shot in Bangkok on Thursday as the military prepared to encircle the barricaded encampment of antigovernment protesters.

The general, Khattiya Sawatdiphol, 58, was struck in the head by a bullet during an interview with this reporter about 7 p.m. on the street in central Bangkok, near a park occupied by his hard-line followers. This reporter, who was facing the general and about two feet away, heard a loud bang not unlike a firecracker. The general fell to the ground, with his eyes wide open, and protesters took his apparently lifeless body to the hospital, screaming out his nickname.
You'd be hard pressed to find a better example of the stilted conventions of  hyper-neutral, impersonal, distanced, journalistic diction than this paragraph whose language goes a long way in obscuring the fact that what this reporter is talking about is SOME DUDE'S… FUCKIN'… HEAD EXPLODING TWO FUCKING FEET AWAY FROM ME WHILE I WAS FUCKING STANDING THERE JUST TALKING TO HIM!!!! …JESUS, FUCK, JEEEEEESUS FUCK!
You gotta wonder how many Vodka Martinis it took before Fuller was able to put pen to paper and carve out that unimpeachably grammatical,  perfectly emotionless paragraph.
Add a Comment
Please
log in
to post a comment