Rekers Rent Boy Reveals Trade Secrets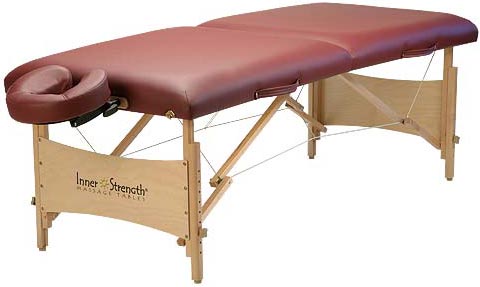 We thought there was a code of omertà about these things:
​The male escort hired by anti-gay activist George Alan Rekers has told Miami New Times the Baptist minister is a homosexual who paid him to provide body rubs once a day in the nude, during their ten-day vacation in Europe.

Rekers allegedly named his favorite maneuver the "long stroke" — a complicated caress "across his penis, thigh… and his anus over the butt cheeks," as the escort puts it. "Rekers liked to be rubbed down there," he says…

New Times spent more than three hours with Lucien in the wee hours of Thursday morning. Check back this afternoon for stories detailing the trip…
Dammit, we paid good money for a Learning Annex class on this. The Rent Boy Guild is gonna be pissed.
Add a Comment
Please
log in
to post a comment