At Last We Can All Agree On Something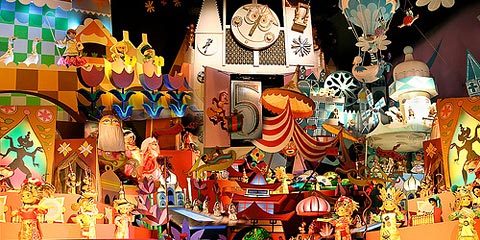 Same Assholes, Different Religion:
A senior Iranian cleric says women who wear immodest clothing and behave promiscuously are to blame for earthquakes…

"Many women who do not dress modestly… lead young men astray, corrupt their chastity and spread adultery in society, which (consequently) increases earthquakes," Hojatoleslam Kazem Sedighi was quoted as saying by Iranian media. Sedighi is Tehran's acting Friday prayer leader.
Aside from the fact that earthquakes precede humanity by some 4.53 billion years, that makes perfect sense.
Add a Comment
Please
log in
to post a comment