Shooting Blanks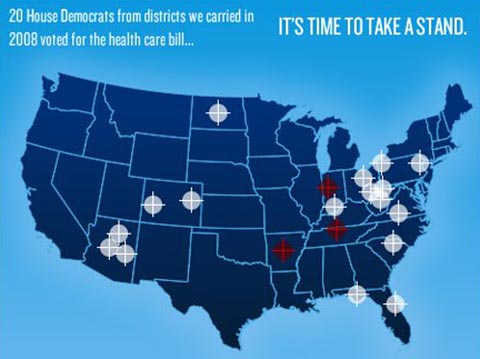 Sheep, come ye and be fleeced:
Although her SarahPAC took in $400,000 in the first quarter and had more than $900,000 in the bank, it gave only $7,500 to candidates between January and the end of March, plus an additional $2,000 to two other PACs. None went to Republicans in the races she targeted.
To be fair, Talibunny only announced her hit list March 23, just a week before the reporting deadline. Then again, her quarterly spending includes $243,000 on consultants, $42,000 on travel, $31,780 on postage, $25,000 on online fundraising, and $11,596 on a photographer.
Note to future donors: It's SarahPAC. That pretty much names the beneficiary right there.
Add a Comment
Please
log in
to post a comment