Happy Endings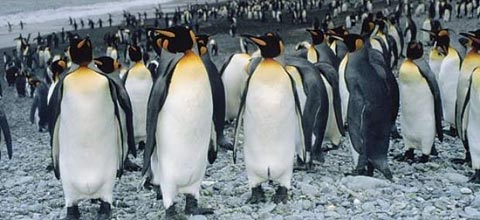 When we first met Constance McMillen, the Itawamba County [Mississippi] School District had canceled her high school prom, for fear she might bring her girlfriend and get gay cooties on everyone.
You probably know what happened next:
In the announcement, the school board encouraged the community to organize a private prom. "It is our hope that private citizens will organize an event for the juniors and seniors. "We sincerely apologize for any inconvenience this causes anyone," the statement concluded.
Inconvenience? Well, the community prom was duly organized, and Constance and her girlfriend showed up — as did five other students. The other community prom — the one everyone somehow forgot to tell them about — was a hit.
But just as we were ready to write up a charming Americana anecdote for the Infernal edition of the Readers Digest, here come some spoilsports to ruin everything:
The American Humanist Association (AHA) announced today that it, along with the Grammy-winning band Green Day and popular singer and performer Lance Bass, will co-sponsor a prom for Mississippi youth, including students from Itawamba County Agricultural High School…

The Second Chance Prom will feature dinner for guests, live entertainment, a ceremony to honor outstanding youth in Mississippi, booths highlighting organizations striving for LGBT equality and celebrity guests. Other sponsors of the event include Cat Cora and Tonic.com.
They're laying out at least twenty grand on the event. We hope the secret prom cost a lot too, just for the pleasure of knowing that nobody will remember it after this blowout.
Add a Comment
Please
log in
to post a comment