Mississippi School Cancels Prom Over Fears of Girls in Tuxedos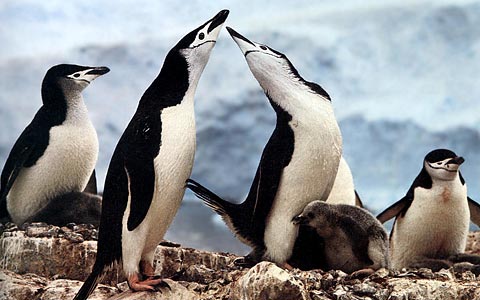 Well, that and one other thing:
A Mississippi county school board announced Wednesday it would cancel its upcoming prom after a gay student petitioned to bring a same-sex date to the event.

"Due to the distractions to the educational process caused by recent events, the Itawamba County School District has decided to not host a prom at Itawamba Agricultural High School this year," school board members said in a statement…

School officials told [Constance] McMillen last month that she could not bring her sophomore girlfriend to the prom and also told her she could not wear a tuxedo.
As much as we want to mock Mississippi over this, the fact is they somehow managed to raise a young woman who's not afraid of standing up for her rights. By name. In a national newspaper. That's the real news.
Add a Comment
Please
log in
to post a comment