Hate Takes a Holiday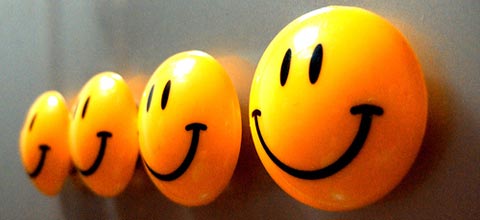 With Congress still out of town, President Obama is continuing his Home Alone pranks with yet another major national-security shift:
President Barack Obama's advisers will remove religious terms such as "Islamic extremism" from the central document outlining the U.S. national security strategy and will use the rewritten document to emphasize that the United States does not view Muslim nations through the lens of terror, counterterrorism officials said.

The change is a significant shift in the National Security Strategy, a document that previously outlined the Bush Doctrine of preventative war and currently states: "The struggle against militant Islamic radicalism is the great ideological conflict of the early years of the 21st century."
And in case you were wondering, yes, the neocons aren't letting the previous announcement pass undemagogued:
"If there was a biological attack, which killed over a million Americans, is this president really saying we would not retaliate?" Newt Gingrich asked last night on Fox News.
Someday we'd really like to listen in when they try out rabid attack lines on each other.
Conservatives Falsely Claim New Obama Nuke Policy Prevents Nuclear Retaliation Against Chem/Bio Attack [ThinkProgress]
Add a Comment
Please
log in
to post a comment