Do Do Ron Ron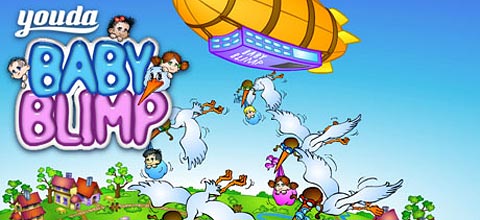 Let's set the Not-So-Wayback Machine for last Wednesday and drop in on the National Journal…
The first skirmish in the war over the GOP WH nomination takes place this weekend among thousands of conservative activists, and veterans of previous straw polls see a tight battle between ex-MA Gov. Mitt Romney and ex-AK Gov. Sarah Palin developing at this week's Conservative Political Action Conference.

In an informal survey of GOP party leaders, strategists, activists and pundits representing backers of virtually every potential candidate in the field, a narrow plurality say Palin will win this weekend's straw poll. 22 of 48 GOPers surveyed chose Palin, while 20 chose Romney.
Whoops!
Of course, nobody expected Ron Paul to deny Mittens a fourth straight win as Biggest CPAC Loser. Nobody except the Paultards who punked the vote, of course.
And while we'll agree that past failures are no guarantee of future failure, the only reason we paid attention to the CPAC Straw Poll was because everybody told us to.
So enjoy the disarray, gang. We'd enjoy it more ourselves, if Demrats only had a clue how to take advantage of it.
Ron Paul Runs Away With CPAC Straw Poll [Village Voice]
Add a Comment
Please
log in
to post a comment