It's Never Too Soon for CPAC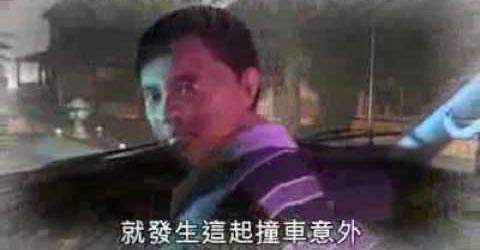 Tim Pawlenty, second-string veep contender to Sarah Palin, shows that maybe John McCain made a better choice than we thought:
Conservatives could learn a lot from Tiger Woods' wife Elin, Minnesota Gov. Tim Pawlenty said at the Conservative Political Action Conference today.

"She said, I've had enough," Pawlenty said. "We should take a page out of her playbook and take a 9-iron and smash the window out of big government."
Some might take "smash the window" as a poor choice of words (never mind the entire example) the day after the Austin crash. Although Human Events editor Jed Babbin, introducing Grover Norquist at CPAC, didn't bother dancing around the subject:
"And let me just say, I'm really happy to see Grover today," said Babbin. "He was getting a little testy in the past couple of weeks. And I was just really, really glad that it was not him identified as flying that airplane into the IRS building."
We're surprised nobody's reached for an airline-food joke yet, but it's still early.
Babbin Jokes About Norquist: I'm Glad He Didn't Fly That Plane Into An IRS Building [TPM]
Add a Comment
Please
log in
to post a comment