A Thousand Rabbis Walk Into a Leather Bar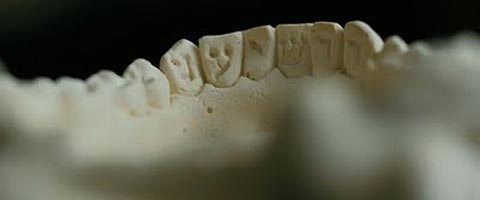 Rabbi Yehuda Levin, spokesman for the Rabbinical Alliance of America, gets the word out via ChristianNewsWire:
When Americans are suffering economically and millions need jobs, it's shocking that the Administration is focused on its ultra-liberal militantly homosexualist agenda forcing the highlighting of homosexuals and homosexuality on an unwilling military. This is the equivalent of the spiritual rape of our military to satisfy the most extreme and selfish cadre of President Obama's kooky coalition…

Thirteen months before 9/11, on the day New York City passed homosexual domestic partnership regulations, I joined a group of Rabbis at a City Hall prayer service, pleading with G-d not to visit disaster on the city of N.Y. We have seen the underground earthquake, tsunami, Katrina, and now Haiti. All this is in sync with a two thousand year old teaching in the Talmud that the practice of homosexuality is a spiritual cause of earthquakes. Once a disaster is unleashed, innocents are also victims just like in Chernobyl.

We plead with saner heads in Congress and the Pentagon to stop sodomization of our military and our society. Enough is enough.
In related news, we've just discovered that "Help me" is inscribed in the back of our teeth. In Hebrew. We don't know what it means.
Add a Comment
Please
log in
to post a comment