Snowpocalypse Now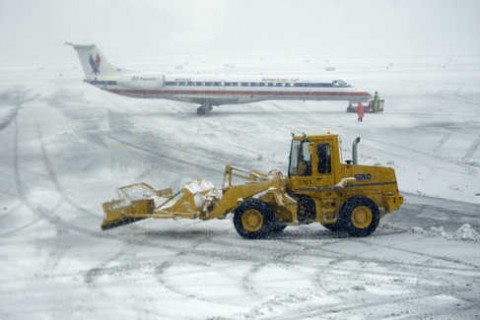 So my best buddy calls me from Florida – he lives outside of Washington DC, but he claimed when I spoke to him today that he and his significant other are "stuck" in Miami.  He called from poolside at their hotel.  Rub it the fuck in.
Here in NYC we're getting slammed. We might get 18 inches of snow or so total.
But it's far worse in DC.  My buddy told me that in Montgomery County, where my Mom and sister live, the snow and wind is so bad that they took the snow plows off the road.  In Baltimore, no vehicles allowed on the road except plows and emergency vehicles. With about 29 inches of snow on the ground, they're getting hit again.
And nojo emailed me a bit ago to say that it was warm in San Diego – his front door is open.
Rub it in.
Add a Comment
Please
log in
to post a comment