Mass Hysteria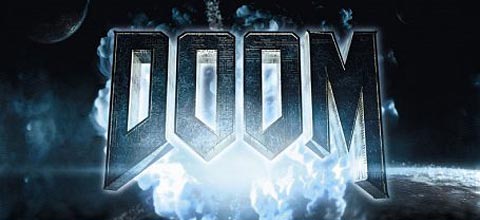 Oh, dear. We don't really have a take on tonight's special election in Massachusetts, except that either it will provide Demrats an excuse for not doing what they should have done months ago, or it will provide Demrats an excuse to keep dragging their feet until another excuse turns up.
So we launch our Open Thread/Existential Dilemma in utter confusion: Will it mean anything either way? Is it even worth a beer? Should we have run with Frisky Dingo instead?
And if Scott Brown wins, as expected: How long can we get away with calling him Senator Happy Trail?
Add a Comment
Please
log in
to post a comment