Breaking: Rush Limbaugh Stricken by Karma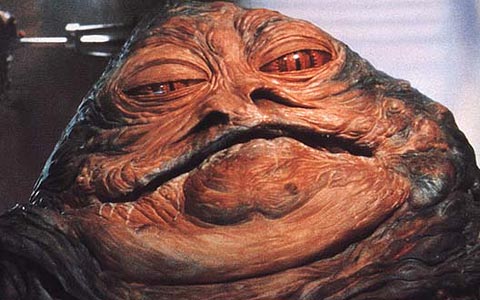 Presented without (much) comment:
Conservative radio talk host Rush Limbaugh was rushed to a Honolulu hospital on Wednesday afternoon with chest pains, sources told KITV.

Paramedics responded to the call at 2:41 p.m. at the Kahala Hotel and Resort.

Limbaugh suffered from chest pains, sources said. Paramedics treated him and took him to Queen's Medical Center in serious condition.

He was seen golfing at Waialae Country Club earlier this week. The country club is next to the Kahala Hotel and Resort.

The radio show host had been in the islands during the holidays. Coincidentally, his visit comes at a time when two of the nation's most powerful Democrats, President Barack Obama and House Speaker Nancy Pelosi, are also staying in Hawaii.
Maybe it's the excess bile.
Meanwhile, Team Sarah issues an Emergency Prayer Alert:
I come to you this evening with serious news about a great American who needs our prayers.

Rush Limbaigh, champion of values such as life, liberty, and the free market, was rushed to the hospital in Hawaii this evening and, according to reports, may be in "serious" condition…

Members of Team Sarah in the Rush Limbaugh Fans for Sarah Group are following this and you can visit their group to learn more or to offer your own thoughts.

May God be with Ruish Limbaugh and his friends and family, and at this critical hour when voices such as his are refreshing and badly needed, may God be with his fans and the nation.
Not to be outdone, Stinque's FlyingChainSaw issues a plea:
Damn, I was hoping for a paralyzing stroke so we could break into his house and take long satisfying Balantine Ale pisses in his face while reciting his litany of crimes and damning him to hell.
Rush Limbaugh Fans for Sarah [Team Sarah, registration required]
Add a Comment
Please
log in
to post a comment