Celestial Seasonings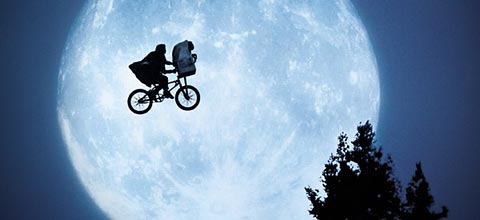 We apologize for not having a boobtastic Fox 5 Weather Bimbo to illustrate, but the new year will be greated by a rare Blue Moon.
Now before you get all excited, a blue moon does not refer to color, nor to a cursing heavenly body, but rather a mere calendar coincidence of a full moon appearing twice in one month.
Although it may turn blue if the Russkies misfire their asteroid-destroying rocket. America had its chance, but in yet another failure of the Obama Administration, couldn't even manage a decent Michael Bay explosion.
Add a Comment
Please
log in
to post a comment