Fiber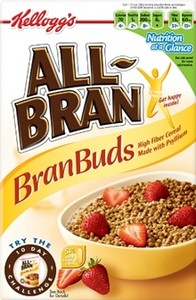 This guy clearly needs more fiber in his diet:
A law enforcement official said the man was Nigerian and had locked himself in the airliner's bathroom. The official spoke on condition of anonymity because the investigation was ongoing.

Delta Air Lines spokeswoman Susan Elliott said crew members requested that security remove the man from Flight 253 after he became disruptive. The remaining 255 passengers got off safely, she said.

Airport spokesman Scott Wintner said it was the same flight on which a man tried to set off an explosive on Christmas Day.
Dude spent more than an hour in the bathroom.
Add a Comment
Please
log in
to post a comment