The Healthcare Paradox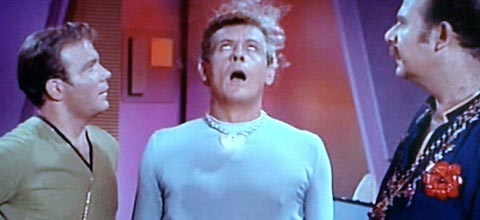 Senate Republicans have decided that eggnog trumps politics, so the final-final (but not final-final-final) vote on the healthcare bill is now scheduled for 8 a.m. Thursday.
Action then moves to the conference committee, where plenty of mischief still awaits:
As the Senate prepares to vote on health care reform, American voters "mostly disapprove" of the plan 53 – 36 percent and disapprove 56 – 38 percent of President Barack Obama's handling of the health care issue, according to a Quinnipiac University poll released today…

While voters oppose the health care plan, they back two options cut from the Senate bill, supporting 56 – 38 percent giving people the option of coverage by a government health insurance plan and backing 64 – 30 percent allowing younger people to buy into Medicare.
So Americans support the provisions that Douchebag Joe undermined, but Douchebag Joe won't support the provisions Americans want, so the only way to get a successful healthcare bill is to embrace failure, and does somebody smell smoke?
Add a Comment
Please
log in
to post a comment